The Ajam Digital Archive is a user-generated and crowd-sourced digital archive that promotes research on 20th-century life across the Persianate world.
Family histories tell us how people lived their daily lives, their social, cultural, and political routines, and how those big historical moments and changes affected real people's lives in small and big ways.
The items collected for the Ajam Digital Archive allow us record history from below—and imagine how it was actually lived, experienced, and understood. It is precisely these histories that were ignored in favor of tales that focused exclusively on wars and revolutions, rarely giving us a sense of how life was lived amidst it all.
The Ajam Digital Archive collects media from a broad geographic region. Thanks to our contributors, the Ajam Digital Archive hosts a variety of different media, including wedding portraits, religious recordings, personal mementos, family trees, military paraphernalia, art exhibit posters, and so much more. If you have something you would like to contribute,
please fill out this form
and email us at archive@ajammc.com.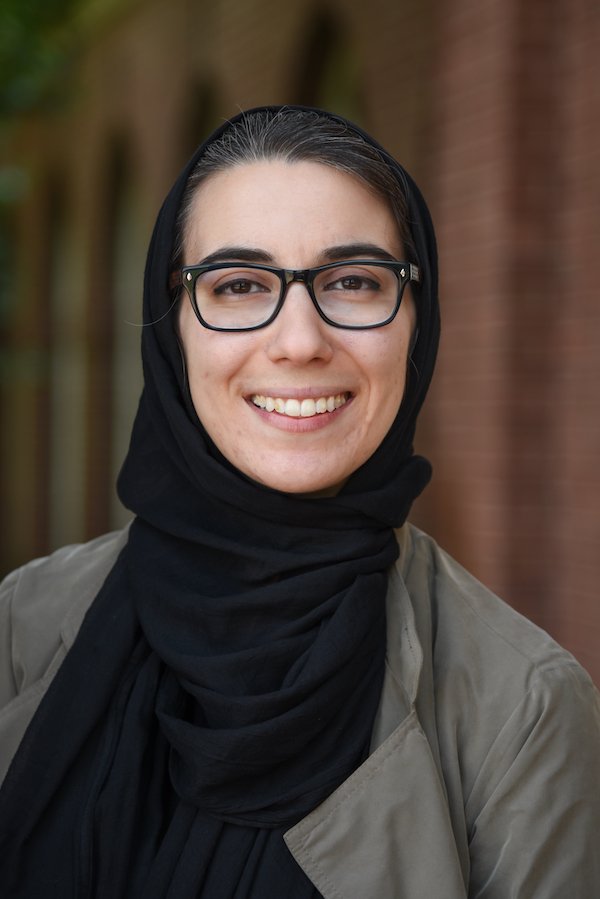 Beeta Baghoolizadeh – Founder and Director
Beeta Baghoolizadeh (PhD, University of Pennsylvania) is an Assistant Professor of History and Critical Black Studies at Bucknell University. She is currently working on her book project, tentatively titled, The Color Black: Enslavement and Erasure in Iran. The Color Black draws on visual, textual, and spatial sources to examine how the term "black" came to take on different meanings throughout each phase of abolition, emancipation, and the lasting legacies of enslavement. Dr. Baghoolizadeh is the director of the Ajam Digital Archive and the artist behind "Diaspora Letters." She serves as the Resident Historian for the Collective for Black Iranians.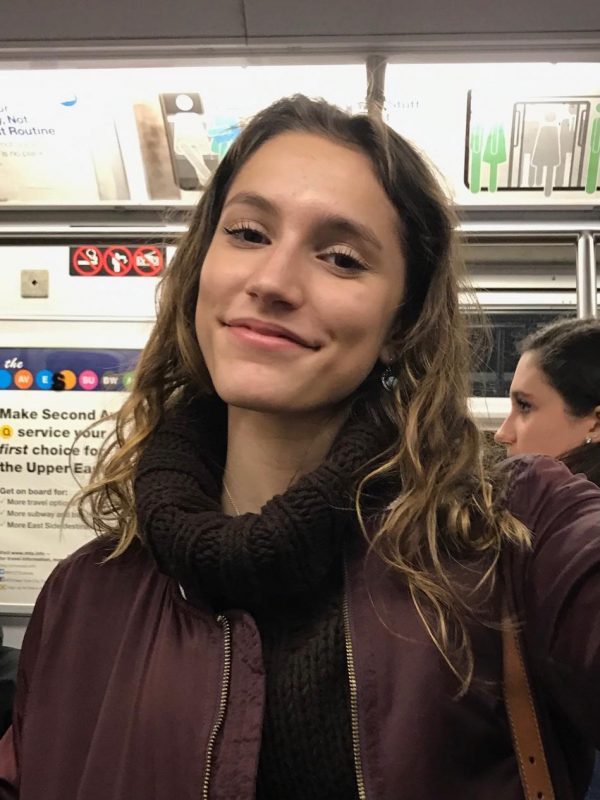 Matilda Melkonian – Assistant Curator
Matilda Melkonian is an assistant curator for the Ajam Digital Archive, currently double majoring in History and Arabic at Bucknell University ('22). Born and raised in New York City with an Italian mother and a father of Armenian descent, Matilda has always been intrigued by her own family history. After college, she hopes to pursue a career in immigrants' rights in New York City.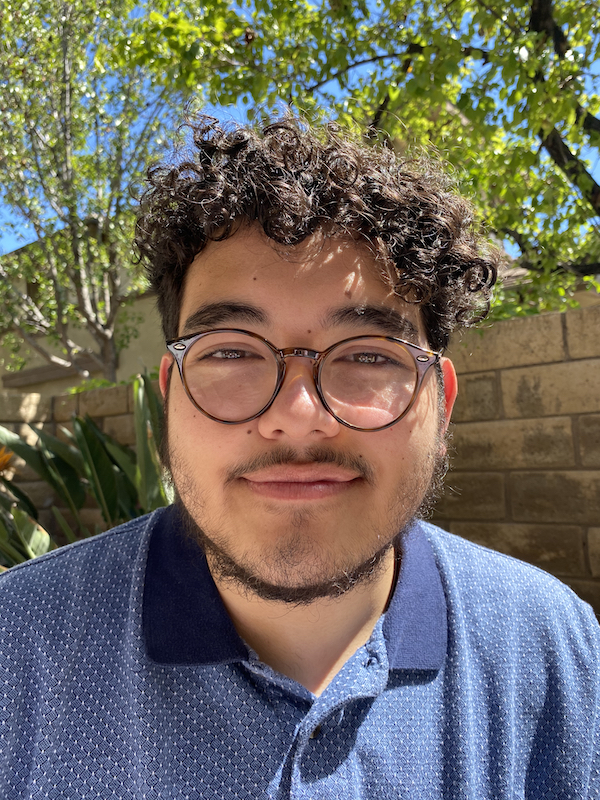 Brandon Waldau – Assistant Curator
Brandon is an undergraduate student pursuing a B.A. in History and Arabic at Bucknell University ('22) with a special interest in carceral theory. Studying Arabic since his first-year, Brandon planned to study abroad in Amman, Jordan in Spring 2021; however, COVID-19 now requires him to continue his studies remotely from his hometown of Santa Clarita, CA. Rooting for the Los Angeles Lakers, Brandon has been spending his free time watching the NBA Playoffs with his mom and sister.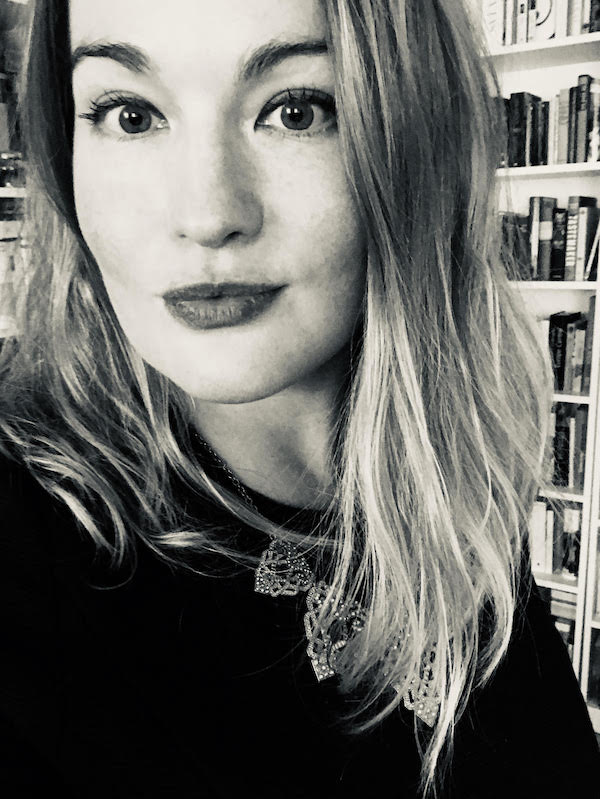 Mira Xenia Schwerda – Digital Exhibitions Curator
Mira Xenia Schwerda (PhD, Harvard) teaches at the University of Edinburgh. Her book manuscript-in-progress focuses on the Iranian Constitutional Revolution as a visual history of political change brought about by the triad of the telegraph, printing press, and photography. She is also a co-founder of the Virtual Islamic Art History Seminar Series and a founding member of the digital pedagogy initiative "Khamseen."
The Ajam Digital Archive has been supported by the University of Pennsylvania's Dean's New Media Grant, the University of Pennsylvania's Iran Media Program, Bucknell University's Mellon Confounding Problems Grant, and Ajam Media Collective.